"Inside Out" EP (2014)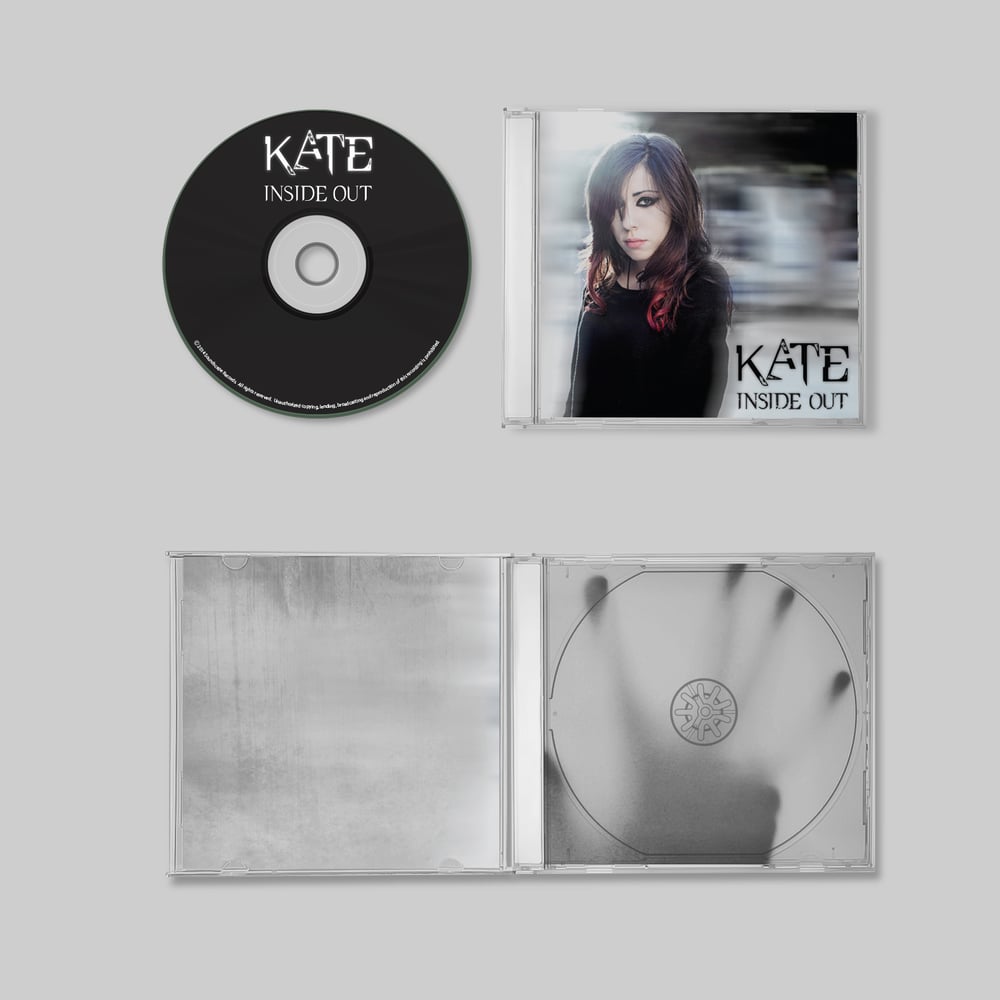 "Inside Out" 2014
"Inside Out" was Kate's debut 4-song EP which reflects her influences from the rock/alternative genre and draws inspiration from several artists, yet with her own style and sound. The EP is a coming together of Kate's inspirations and ideas, with a deeply personal twist to create her own identity.
Get your hands on a physical copy of Kate's debut EP and you won't regret it.