"If I Fall" (2016)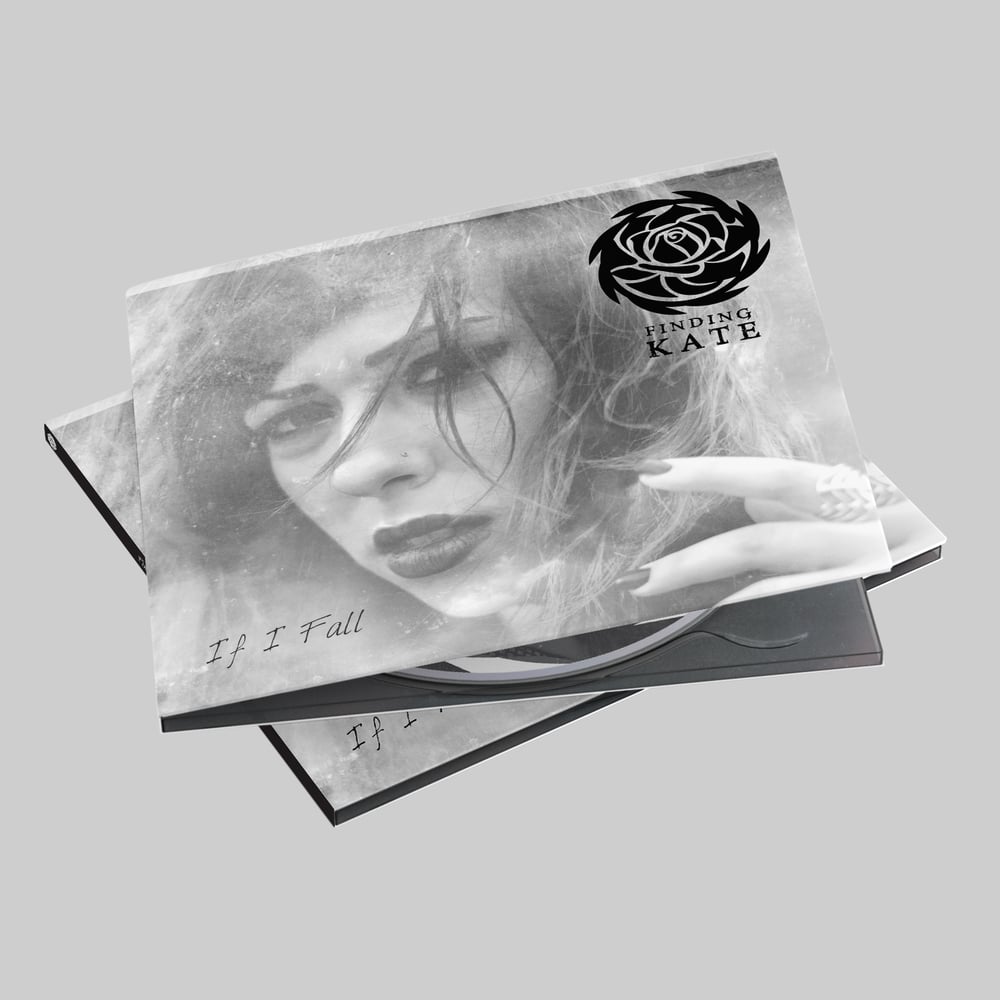 If I Fall. Debut album by Finding Kate.
12 track CD in Digipak form including 20-page booklet with lyrics.
Track listing:
1. Drowning
2. White Lies
3. Forever
4. Don't Let Go
5. Get Over You
6. Inside Out
7. Did It Again
8. If You Fall
9. Semper Fi
10. I'll Save You
11. It's Over
12. Gone
ORDERS WITH SIGNATURE
**Leave a note if you would like it signed by Kate with a Personal Note to you.
Please specify in the "Notes and Instructions" field before placing your order. Please don't forget to input your name!